Let's Work Together
I help people live their happiest, most energetic, and joyful lives. As a Certified Transformational Health Coach with a background in nutrition, spirituality, mindset, meditation, and yoga, I believe it takes a combination of healing practices to get you feeling your best. (Check out my philosophy on healthy living and my personal story for more background). Bottom line is, all the kale in the world can't dig you out of a deep depression, but it ain't a bad place to start!
If you're an over-achieving mom, businesswoman, or entrepreneur, you know what it's like to keep multiple balls in the air. You're always striving to deliver your best to everyone around you, but over the last few years, it's all just become a lot harder. And now your mental and physical health has started to slide, not to mention your happiness and overall well-being.
Does any of this sound like you?
Always tired

Joints crack more

Digestion isn't great and you feel bloated

More body aches and pains

You take care of everyone but you

Wake up tired

Feel anxious and stressed all the time

Don't see friends as much

No time or energy for anything fun

In survival mode just trying to get through the day
I used to be there too. I was burned out at my corporate marketing job of 14 years. My digestion, adrenals, and hormones were shot. My energy was depleted. My passion projects were gone but I was gunning for the next step up the corporate ladder. So when my boss finally offered me the big promotion, I paused, and then I turned it down. In the same breath, I quit my job. Then, I moved to Paris where I rediscovered my health and happiness and that missing je ne sais quoi.
While you don't need to move to Paris to get balance back in your life, though if you can, I highly recommend it, there is an easier way. You can work with me to transform your life and bring back your energy, passion, and joy.
Get More of This
Excitement

Happiness

Strength

Clear thinking

Calm

Gratitude

Confidence

Drive

Direction

Balance

Productivity

Peace
Interested in all of the above? Here are a few ways we can work together.
Personalized Coaching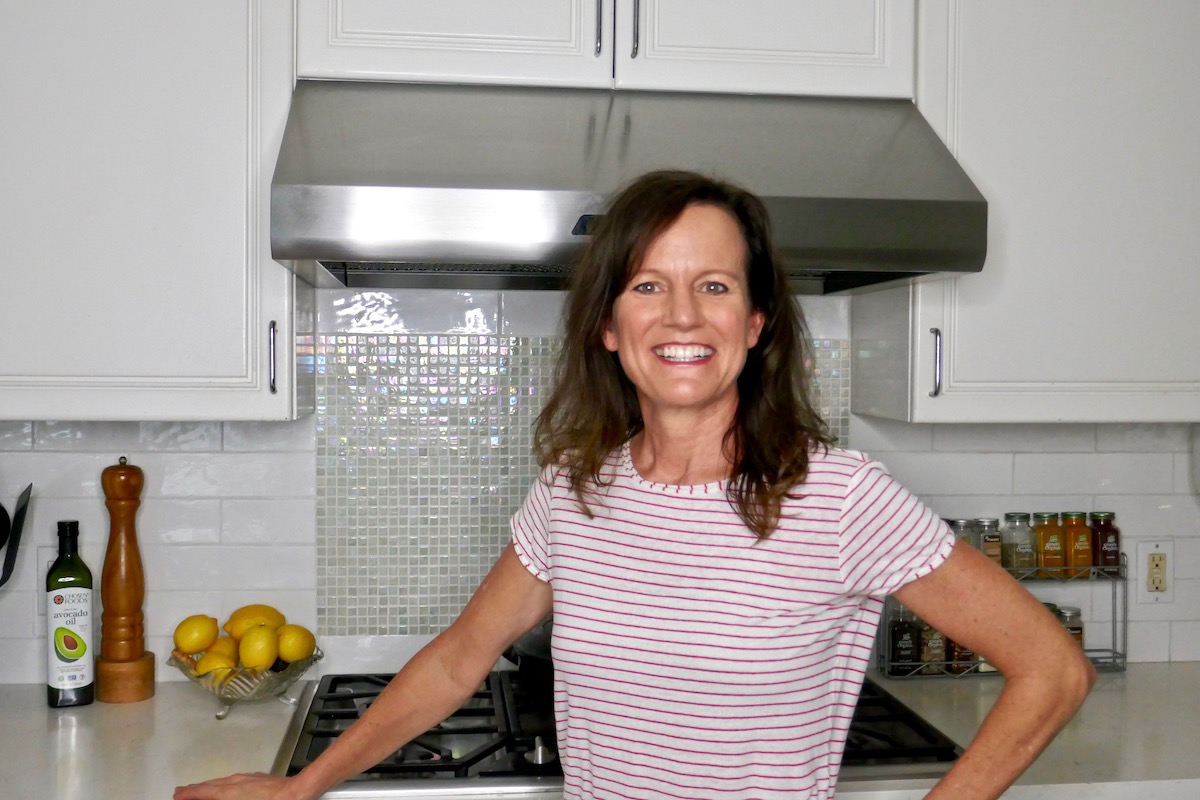 Book one-on-one coaching sessions with me that are customized to your goals. We can cover diet and lifestyle, as well as behavior and thoughts so you can feel energized and balanced in your body. I have experience with imbalances with the gut, digestion, thyroid, adrenals, and hormones. We'll identify your problem areas and get you feeling lighter, thinking clearer, and sleeping better. Click to email and schedule a free 20-minute discovery session to see if coaching is right for you.
IGNITE your health and happiness through diet, mindset, and positive action. Healthy living is composed of many different components ranging from what you eat to how you think and the movement you make every day. When one area of your life gets depleted, it can impact all of the others. This small group program meets once a year and examines all aspects of healthy living and gives you tools to create a life you love. You can also go through the program individually for full customization to your needs.
Corporate Brand Work
I love working with health and wellness brands that are also on a mission to help people live better lives. Two voices are stronger than one. Let's collaborate to bring healthier living to everyone, everywhere. You can read more about some of the brands I've worked with here. I've also written for many publications and have had the honor of being featured in many publications.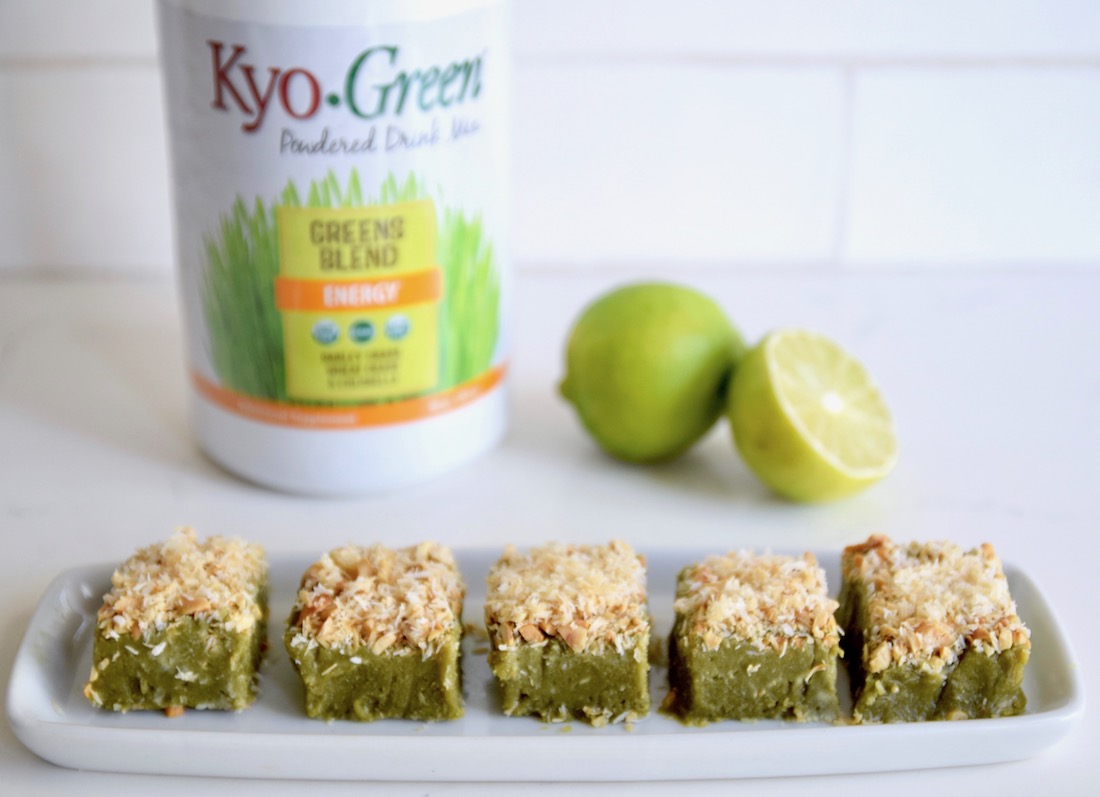 If you have a healthy, clean eating food brand, I'd love to work with you on developing recipe(s) that highlight your product(s). I can create a recipe for my site and share it with my audience across my social media and in my weekly newsletter. See some of my work here.
I love collaborating with health and wellness brands that align with my mission to spread the word on healthy living. Working with a company on a longer term basis allows me to represent the brand in all of the work that I do. I'm available for travel, lifestyle, and recipe posts, as well as speaking engagements, podcasts, and consulting.